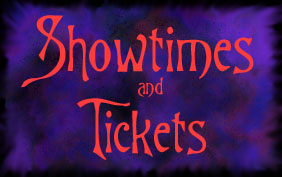 Performances of Allegory will be taking place on January 14th and 15th, Friday and Saturday. Both of these performances will take place at 8 pm
A third performance will be put on for the opening of our new auditorium on Sunday the 16th.
Tickets will be purchasable through the BRDHS Drama Department. Any Further information can be obtained from the BRDHS Drama Department also.
You can Contact the webmaster at soma2@iname.com